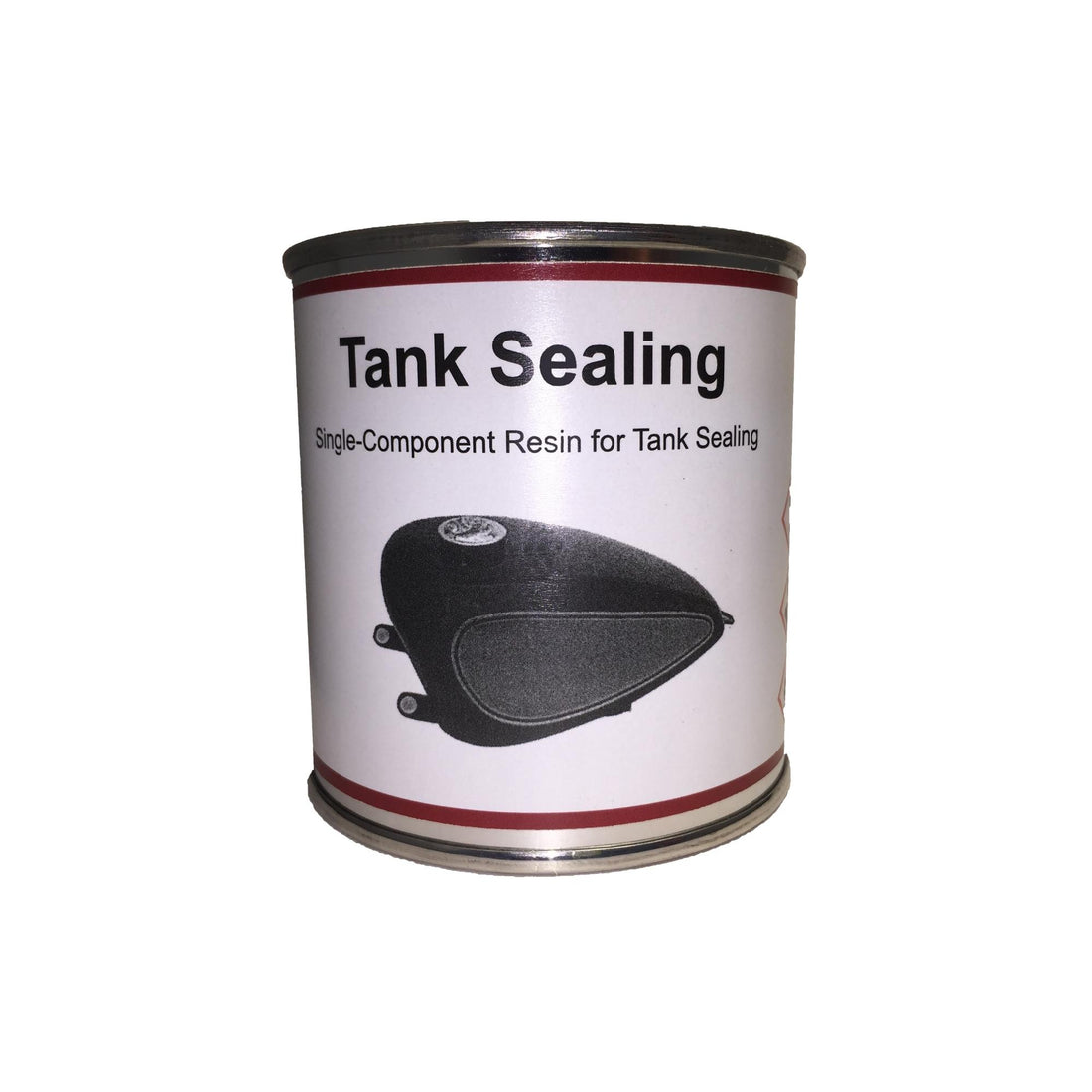 WAGNER Tank Sealing Resin
WAGNER Tank Sealer will seal small leaks (seams, welds, pinholes). Multiple applications can be applied and excess resin can be used for further applications.
The resin remains slightly flexible so that no chipping or flaking will occur due to expansion or minor dents/damage. WAGNER Tank Sealer is not for use with tanks made of polyethylene or polypropylene as it will not permanently bond to these materials.
WAGNER Single Component Tank Sealing Resin is the right solution for permanently sealing a tank

The Resin's high viscosity allows for easy coating while requiring only small amounts of resin

Treats 10 gallon tank or 8 gallon tank with baffle plates

Made in Germany